Residential & Commercial Real Estate Services
We represent clients from all over the world in real estate transactions throughout the Hudson Valley.
Real Estate Law is a primary focus of our practice. Due to the unique nature of this area, we are particularly familiar with the special issues involved in the purchase or sale of large residential properties and farms. No two properties are the same – consequently even seemingly simple transactions may have hidden complexities.
We are able to identify potential problems early in the process, and help protect the client's investment. Let our years of experience and commitment to personal service make every aspect of your real estate transaction go smoothly, from contract to closing.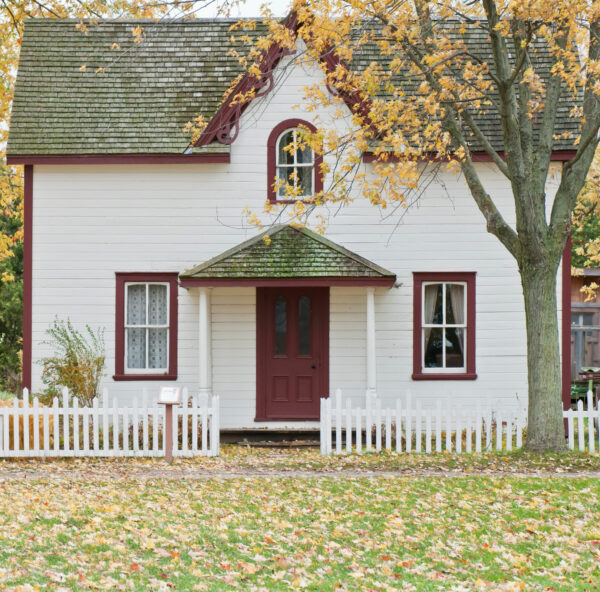 We Can Help with Your Real Estate Issues
Are you a prospective buyer or seller of residential or commercial property?
Is that property in in Columbia County, the Hudson Valley or the Capital District?
Contact us today. Call (518) 392-2555 or email us with questions or to schedule a consultation.
Our expertise includes a wide range of real estate transactions:
Representing buyers and sellers of residential and commercial real estate
Mortgage financing, including representing banks and private lenders
Mortgage releases, preparation of consolidation modification and extension agreements
New construction and permanent debt financing
Residential and commercial property and land leases
Acquisition, subdivision, development and construction phases of residential and commercial projects
Property tax issues, assessments and exemptions
Title review and title insurance, construction contracts, tax implications, environmental issues
Homeowners associations, building code compliance, site plan approval, special permits and zoning
Boundary line agreements and related title disputes
Reviewing and negotiating conservation easements
Easement and Right of Way agreements, including private road maintenance agreements
The formation of corporations and LLCs, related to business acquisitions and sales.