Flint Law Firm PC
Located on the circle at 75 Main Street in the Historic Village of Chatham, Columbia County, New York, we represent clients throughout the Hudson Valley, Capital Region and Upstate New York in all areas of real estate, estate planning, estate administration, elder law and business law.  Years of experience coupled with an intimate knowledge of these areas of law, and this area, enable us to efficiently deal with a broad range of legal issues, from the very simple to the very complex. We are committed to personal service and responsive communication with our clients and work diligently to handle your legal matters quickly and professionally.
To review our experience, background and qualifications, please see the links below. To schedule a consultation, please call us at (518) 392-2555. We can also be reached by e-mail.
ATTORNEYS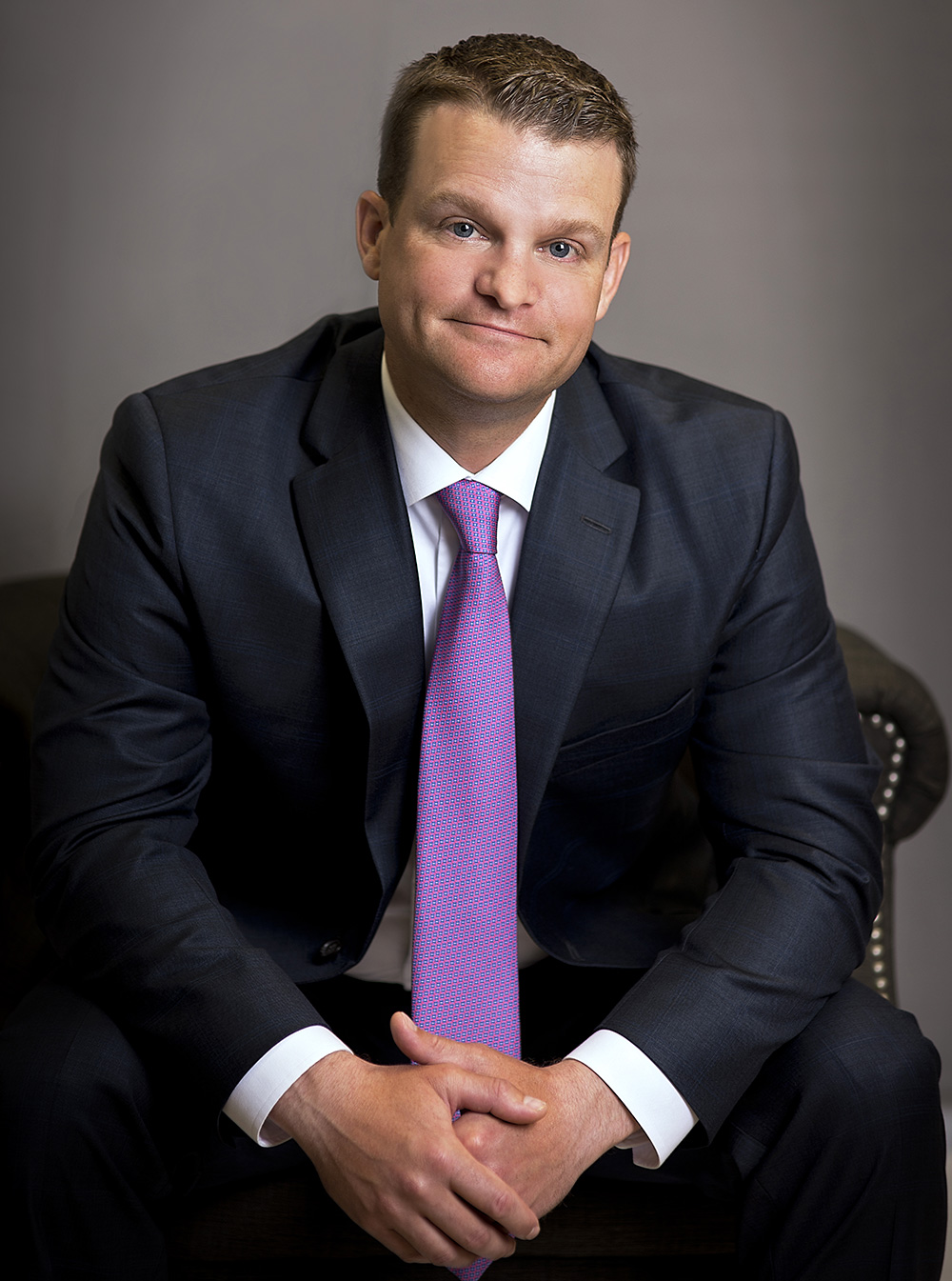 Flint Law Firm, PC, is located in Chatham, New York, and represents clients throughout the Hudson Valley, Capital District and Upstate New York, in places such as Hudson, Philmont, Athens, Catskill, Tannersville, Poughkeepsie, Fishkill, Rhinebeck, Pawling, Albany, Troy, East Greenbush, Columbia County, Greene County, Dutchess County, Albany County and Rensselaer County.